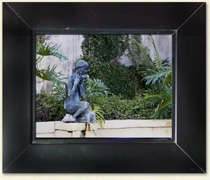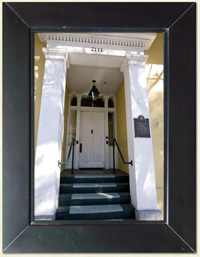 Thank You
---
Your reservation request has been sent and we will get back to you as soon as possible.
Nowhere in the world is there a city quite like New Orleans. And nowhere in New Orleans is there a place quite like The Claiborne Mansion. We look forward to welcoming you to the city and The Claiborne Mansion.
And be sure to check out Rosemary James' book My New Orleans: Ballads to the Big Easy by Her Sons, Daughters, and Lovers — or wait and read the copy that will be waiting for you in your suite.
Thank you,
Cleo Pelleteri, Proprietor